Jazz Guitarists Michael McClintock and Adam Schlozman with Percussionist John Currey in concert!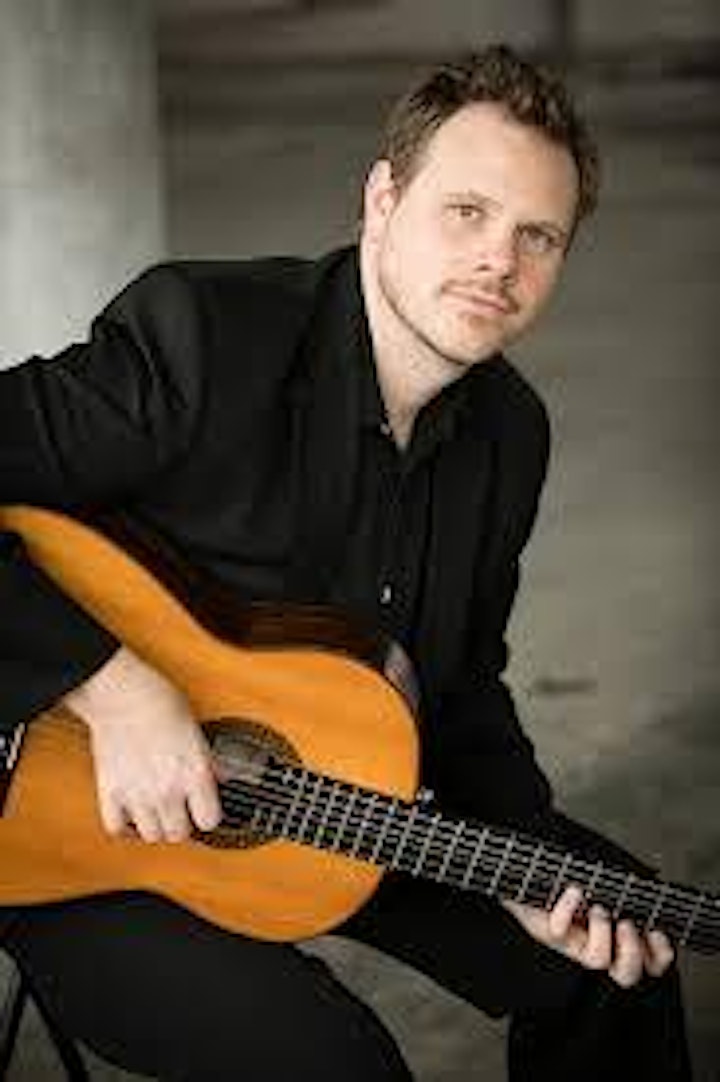 Michael McClintock graduated from the University of Missouri Kansas City Music Conservatory with a Bachelor of Music in classical guitar performance in 2006. At the Conservatory, Michael studied under the classical guitarist Douglas Niedt. Since then, Michael has performed with an independent Flamenco group, Alma Flamenca, which played in the Kansas City area and toured throughout the Midwest. He has performed with Kansas City jazz masters such as Shay Estes, Rod Fleeman, Matt Otto, and Stan Kessler and with Ensemble Iberica playing music of Ibéria (Spain and Portugal) and the colonial Americas. And Michael and his wife, Dálida T. Pupo Barrios, created their cultural project, "Cubanisms," trying to spread the Cuban culture in the USA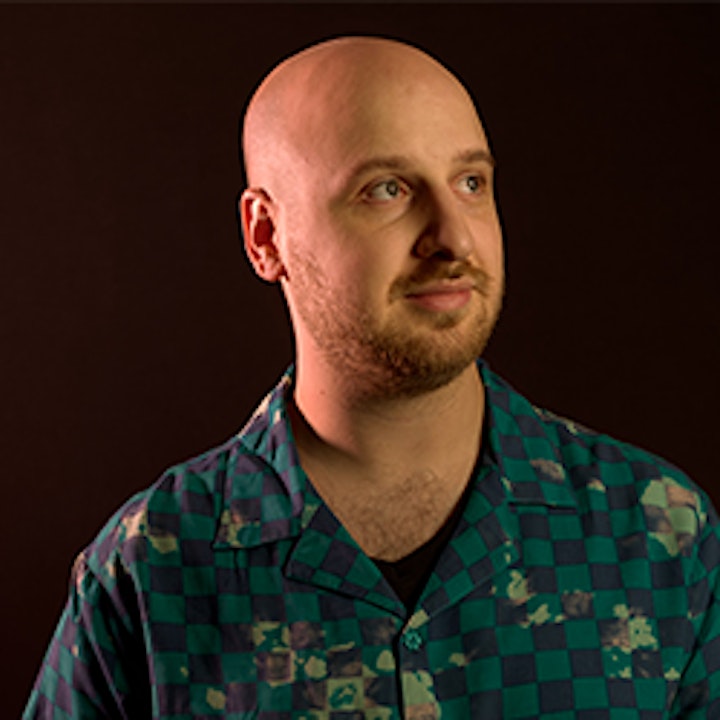 Adam Schlozman is Adjunct Instructor of the UMKC Conservatory Jazz Guitar and Rhythm Section Lab. He is a guitarist from Kansas City, MO, where he performs in many facets of the city's music scene spanning jazz, funk, hip-hop, and electronic music. After attending the UMKC Conservatory, he began regularly performing and recording with Kansas City talents Eddie Moore, Brad Cox, Marcus Lewis Big Band, and The Project H. Adam has played with legendary artists Bobby Watson, Benny Green, Bill Cunliffe, and Joe Chambers. Adam is also a freelance session guitarist and his work can be heard in the 2019 documentary Big Fur, as well as in the 2018 horror film Cam on Netflix.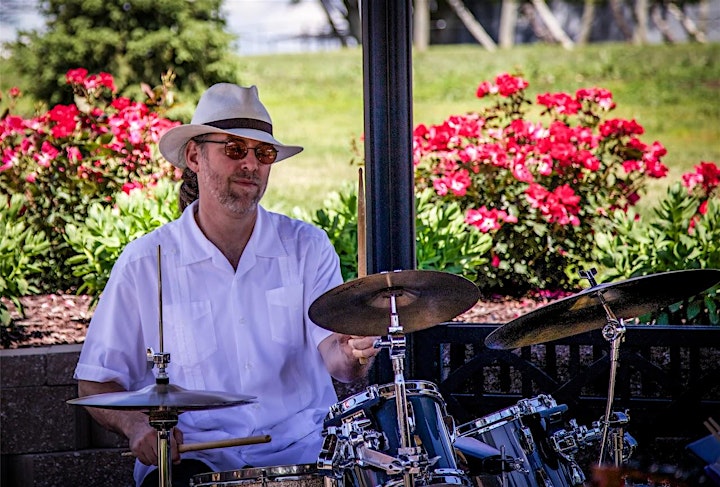 John Currey holds an undergraduate degree in music from Stephen F. Austin State University in Nacogdoches, Texas. He earned his master's degree in percussion performance from the Conservatory of Music and Dance at the University of Missouri-Kansas City. He taught for more than sixteen years for the Conservatory's Community Music & Dance Academy. In addition to his directing duties with Marimba Sol de Chiapas marimba band and his World Worship Music suite of ensembles, John was an Original Cast Member for KC Union Station's Sticks of Thunder, is percussionist for Kansas City Brassworks, he plays cajon and percussion for the Flamenco dance and music ensemble FlamencKCMO, is a member of Tri-Percussion, he plays drums/percussion for Ensemble Iberica, is timbalero/percussionist for Cubanisms salsa band, and is drummer for classic country's Slim Hanson and the Poor Choices