Matt Hopper and Charles Gatschet Duo Live In Concert
Matt Hopper is a guitarist based in Kansas City. A passionate performer and music educator, Matt has been performing music professionally for 20 years in jazz, rock, and Brazilian styles. With a vast repertoire of jazz and pop standards as well as his original tunes, Matt works in a wide variety of settings. From solo guitar performances to full bands, Matt's music sets a tone that brings people together.
Matt started playing guitar at 12 years old. At 17, he began studying jazz guitar under Danny Embrey. Then, at The University of Missouri-Kansas City Conservatory of Music, he studied jazz guitar with Rod Fleeman and classical guitar with Douglas Niedt. Matt is now a mainstay of the Kansas City music scene and teaches private guitar lessons to students of all levels and ages.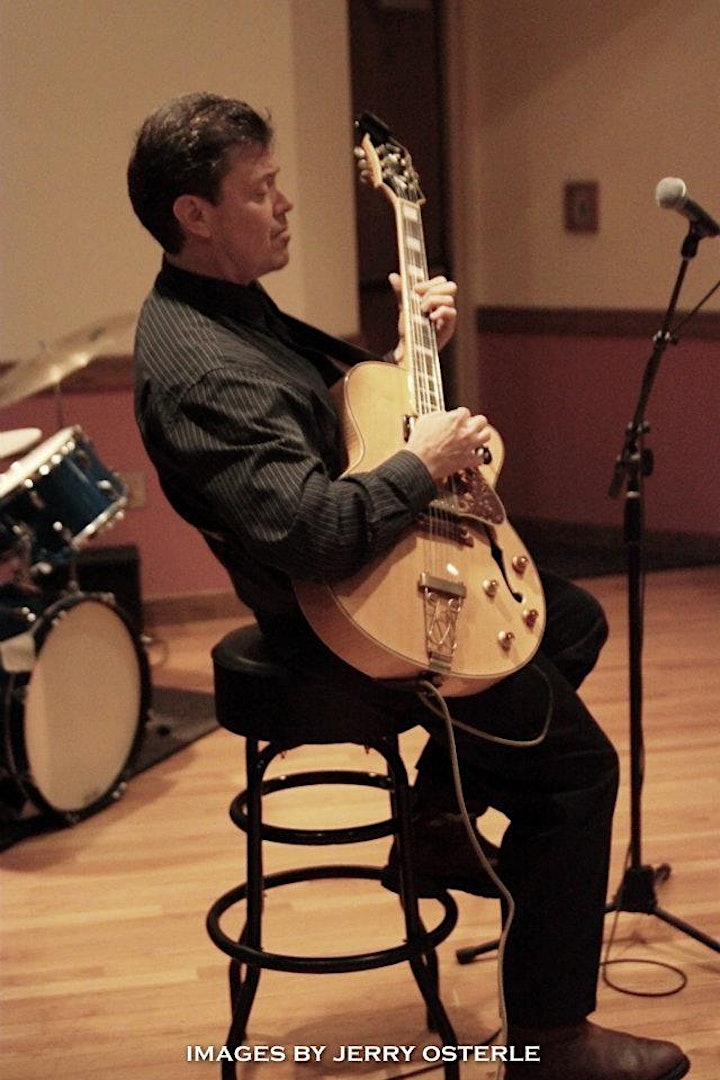 Kansas City guitarist Charles Gatschet started guitar lessons at age 11 with Rich Andrews and later studied with Steve Cardenas, Rod Fleeman, and Danny Embrey. Gatschet also studied theory and arranging with John Elliott and classical guitar with Douglas Niedt. Gatschet writes, "I came to KC in my teens looking for the remaining Kansas City be-bop culture, and I found them. Claude Williams, Step-Buddy Anderson, Carmel Jones, Richard Ross, and many other great Kansas City musicians welcomed me, hired me to play with them, and treated me with respect. For that, I am very grateful. I consider myself to be a jazz guitarist from KC."