ENSEMBLE IBERICA—VIVA FLAMENCO!
Explore the music of Ibéria (Spain and Portugal) and the colonial America
Please Note: Mask Are Optional (No Social Distancing Is Required)
BEAU BLEDSOE – Guitarist
Beau Bledsoe is the founder and artistic director of Kansas City-based performance group Ensemble Ibérica, which plays and explores "the music of Ibéria (Spain and Portugal) and the colonial Americas." Beau, who is also a guitarist for the classical group Bach Aria Soloists and the country band Slim Hanson and the Poor Choices, demonstrates the remarkable range of his musical talent. He plays guitars and oud.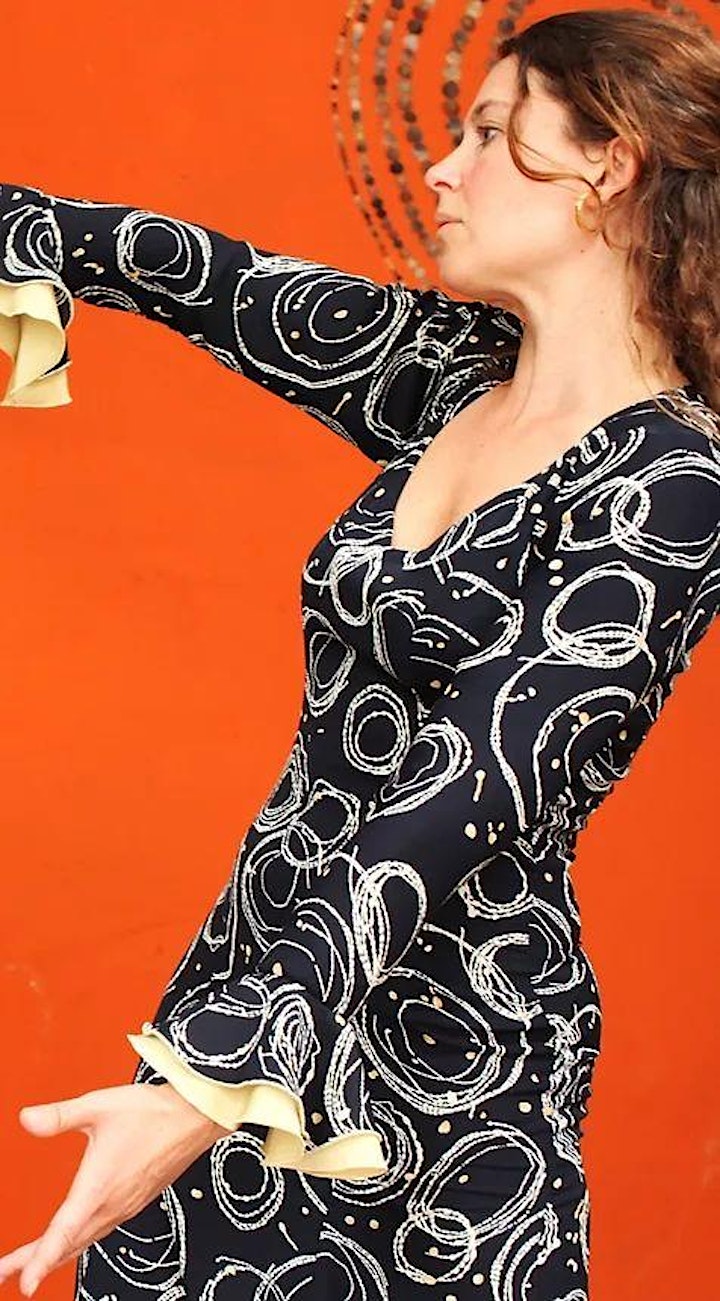 MELINDA HEDGECORTH – Flamenco Dancer/Choreographer
Melinda has lived the last 14 years in one of the capital cities of flamenco and sister city to KC, Sevilla, Spain. She spent her time performing in order to gain experience with local guitarists and singers practicing the codes and signals which make up the language of flamenco. She developed her skills in flamenco clubs, cultural centers, museums and theatres, learning more onstage with her able musicians than she had ever learned in a studio setting.
Melinda is once again a Kansas City resident and is inspired to pass on the precious information shared with her during those years. She teaches across Kansas and Missouri as part of her school 45° which is also the name of her new LLC which will help promote two performance groups Siento y Vivo Flamenco with guitarist Beau Bledsoe and Flamenkcmo with husband and singer/guitarist Antonio Rojas Flor. As a reaction to Covid-19 they have been staging Pop Up performances in local neighborhoods as well as providing Step of the Week classes online and Flamenco Film Happy Hour Chats in order to share and learn from others. Melinda is currently developing ideas for original choreographies to be presented at Spring performances with the Topeka and Springfield Symphonies performed with Ensemble Iberica.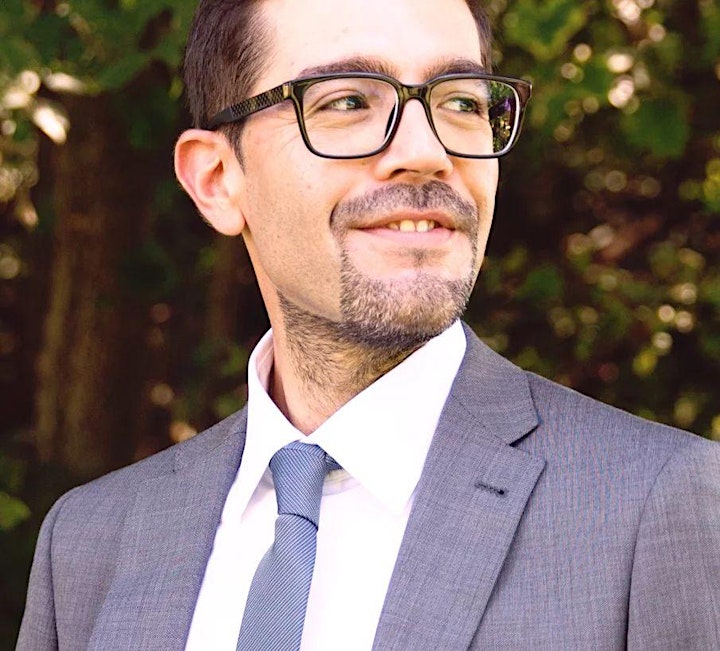 ANTONIO ROJAS – Flamenco Singer/ Guitarist
Antonio Rojas is a singer and electric guitar player who has been a performer since his early teen years touring Andalucía, Spain playing Blues, Soul and Rock covers in English and Spanish, as well as his own compositions.
Since moving to the USA in 2018 Antonio has widened his focus to include flamenco singing as a way to maintain contact with his roots in Sevilla. He has been a guest artist with Ensemble Ibérica and is a founding member of group Flamenkcmo with Melinda Hedgecorth. He performs regularly in his dual roles as Rock/Blues guitarist with Suburbans and Flamenco singer with Flamenkcmo.